Multifunctional Vibration System, KD-9363-ED-4S1R
Our company is a well-known manufacturer of premium grade
Multifunctional Vibration System
in Taiwan.
KING DESIGN
's team is second to none. With our extensive experience, we have successfully attained a remarkable position in the market. Furthermore, our knowledge, energy, and passion ensure you achieve the best possible outcome for your customers. We wish to create win-win relationships throughout the supply chain. It is our pleasure to service your
Multifunctional Vibration System
needs.
KING DESIGN
is committed to providing quality
Multifunctional Vibration System, Teaching-use portable vibration tester, Electromagnetic Type Vibration Tester
to our customers. You should receive a response within 24 hours. If you have any special requests or are looking for an item you could not find, please fill out the Contact Us form and it will be forwarded to the correct department.
KD-9363-ED-4S1R
Multifunctional Vibration System
Vibration testing is applied to confirm the reliability and screen out of the non-performing products prior to ship out of the factory; and to assess the non-performing failure analysis;expecting to become high standard, high reliability products.
Features :
Hand-carried vibrator is an electromagnetic shaker system, associated by the electromagnetic vibrator, high power amplifier and multi-functional controller. Hand-carried Vibrator has the feature of--

Vibration teaching.
Easy to operate.
and high reliability.


It conforms to all vibration testing requirements and becomes an essential tool for modernized product design. Using it would make your product be the best.

Sample's Modal Resonance Teaching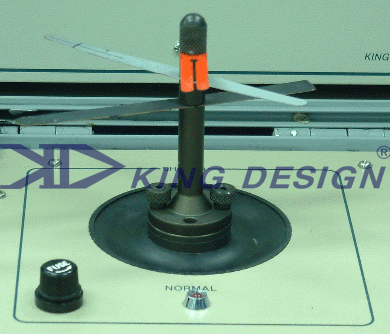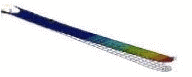 Introduction, display and teaching of vibration phenomenon.
Search resonance frequency
Display of resonance-frequency elimination (offset)
Display of vibration reducing & absorbing effort
ESS vibration display
Contain four independent sinusoidal wave controllers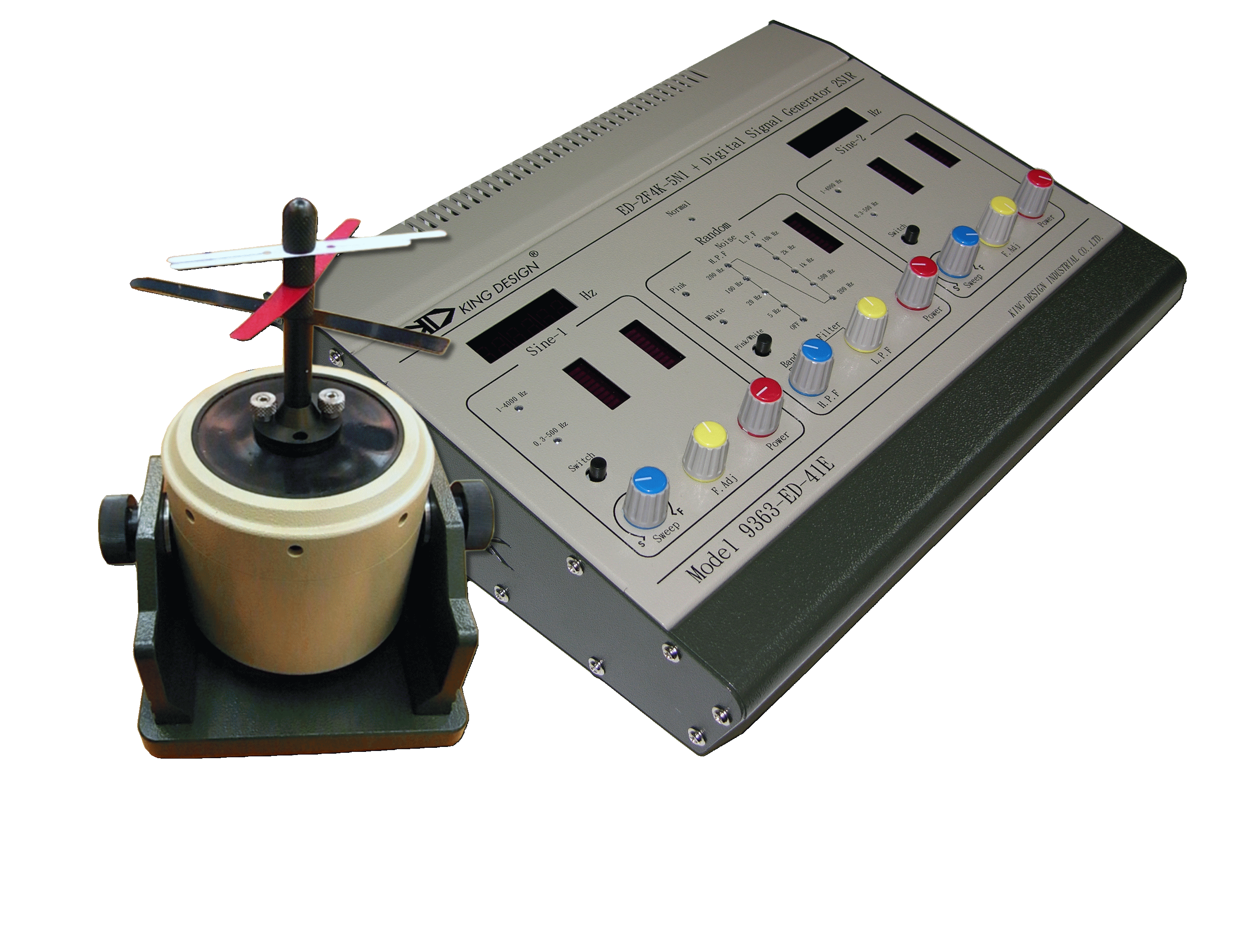 Controller Panel


Four independent sinusoidal wave controllers
One random wave controller
One card-type controller
One external input
Can be independent or simultaneous operation.
Run DWELL/SWEEP SINE/COMPOUND SINE/RANDOM/SINE ON RANDOM/RANDOM ON RANDOM
Vibration model display
Specification :
| Type | KD-9363-ED-4S2R |
| --- | --- |
| Thrust force | 2 kgF |
| Frequency range | 4000 Hz |
| Peak acceleration | 23 g |
| Peak displacement | 2 mm |
| Peak load | 1 kg |
| Coil mass/weight | 0.1 kg |
| Coil diameter | 32 mm |
KING DESIGN
provides
Multifunctional Vibration System
of the highest quality with focus on flexible solutions, reliability and customer understanding. Our company is a professional manufacturer of
Multifunctional Vibration System
, specializing in providing
Multifunctional Vibration System
with superior quality. To reach many people, our products must be of good quality and affordable. We design with our customers' needs in mind. We are committed to understanding our customer's business to provide true commercial value in our operations.